Ep #50: What are you doing as a Mortgage Loan Officer to Better Yourself?
As a mortgage loan officer you should improve your skills and knowledge about the industry. You should always be moving forward to better yourself. Here is a link for a discount on LionDesk http://www.liondesk.com/freetrial_referral#_l_o76y and here is a link to Pipeline ROI please mention my name Nathan Rufty and check out www.MortgageMarketingPros.com and sign up with coupon code POD10.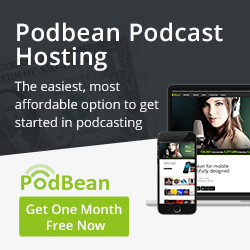 Stay connected with news and updates!
Join our mailing list to receive the latest news and updates from our team.
Don't worry, your information will not be shared.
Subscribe