Ep #49: Complacency will certainly kill your business.
Always review what is working and what is not in your mortgage business as a loan officer. The marketing avenue that is generating mortgage leads, then fine tone that avenue and pour more efforts into that plan and the avenues that are leading to a dead-end, stop spending money and effort on that road. Here is a link for a discount on LionDesk http://www.liondesk.com/freetrial_referral#_l_o76y and here is a link to Pipeline ROI please mention my name Nathan Rufty and check out www.MortgageMarketingPros.com and sign up with coupon code POD10.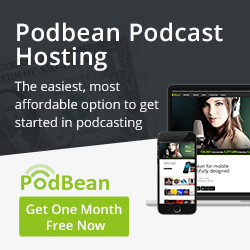 Stay connected with news and updates!
Join our mailing list to receive the latest news and updates from our team.
Don't worry, your information will not be shared.
Subscribe